Demax Medical, founded in 2004, is a leading medical device company in interventional cardiology accesso­ries. In Demax, we insist "Quality for Life" as our vision to practice from the first day. By engaging into R&D, production and sales of outstanding disposable medi­cal devices from highly risky Class III to Class I,  Demax keeps providing innovative product to serve patient and physician.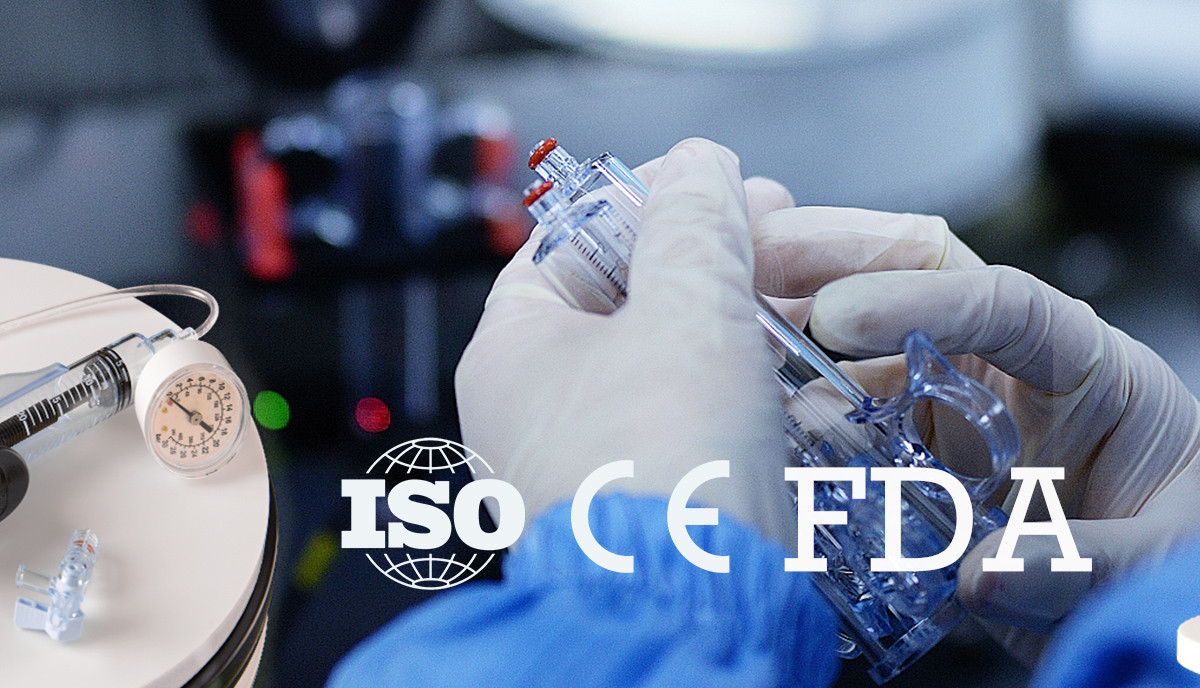 Demax has eight product lines to cover a whole procedure of intervention cardiology, including Gusta® series balloon dilatation catheter, Mastro® series in-deflation device, push-click Y connector series, hydrophilic introducer sh­eath. We apply cutting edge technology into product design and manufacturing to provide consistent quality products and services. Our products are distributed over 50 countries including the most major market like Japan, European Union, Russia, Australia and United States of America.
      Demax also offers OEM service tailored to your sp­ecific needs. Whether selecting sterile products from website or looking for engineering assistance for your own application, please feel free to contact with us.